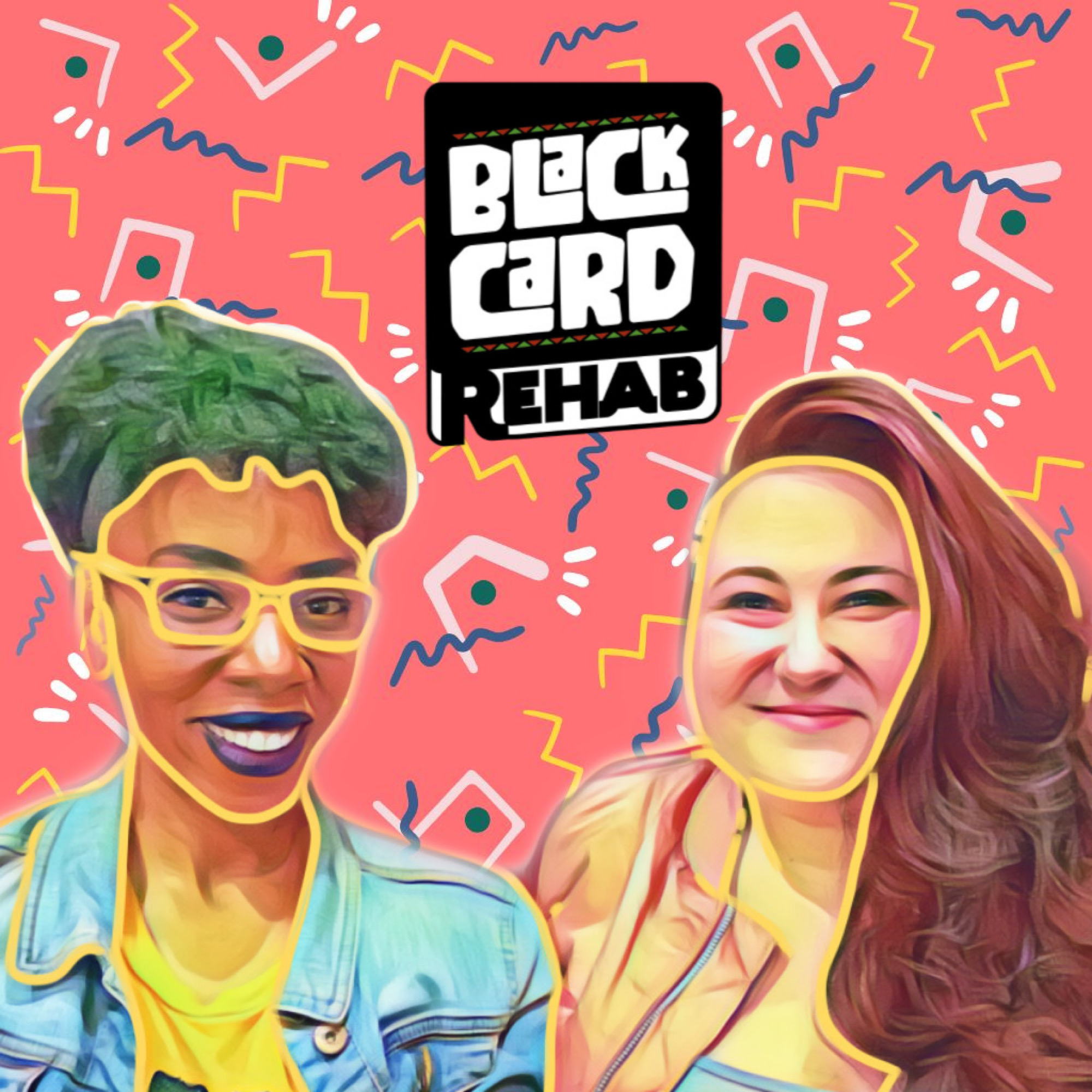 Weeeee're BAAAAAACK! After recovering from a full depression era, we are finally bringing you new episodes of Black Card Rehab. This one was recorded at the end of 2020 (so please keep current event references in mind) about the 1992 movie Juice starring Tupac and Omar Epps. 
This episode features Jasmine Ellis, a Stand Up Comedian, Entertainment Journalist and podcast host from Arlington, Texas. Jasmine tours colleges and clubs nationally and has been featured at over a dozen of the Top comedy festivals including Moontower, 10,000 Laughs,Limestone and Black Girl Giggles.. Her Debut comedy Album Trashbaby went #1 on iTunes and has been  featured on the " best comedy album by comedians you haven't heard of " Playlist on Spotify. Jasmine was honored as a Comedian to watch on the Whohaha women in comedy forum and her comedy special Nobody's Queen  was awarded NPR's Bullseye Comedy album of the year is available  to watch now on  Amazon Prime  and the Drybar comedy app.
Edited by Kayla Velasquez 
Support the show! Rate Black Card Rehab 5-stars on Apple Podcasts with a comment about a future topic you want us to cover! 
Follow the show!
Follow the Hosts
Kristal Adams Twitter, Instagram, Facebook
Paige Wesley Twitter, Instagram, Facebook