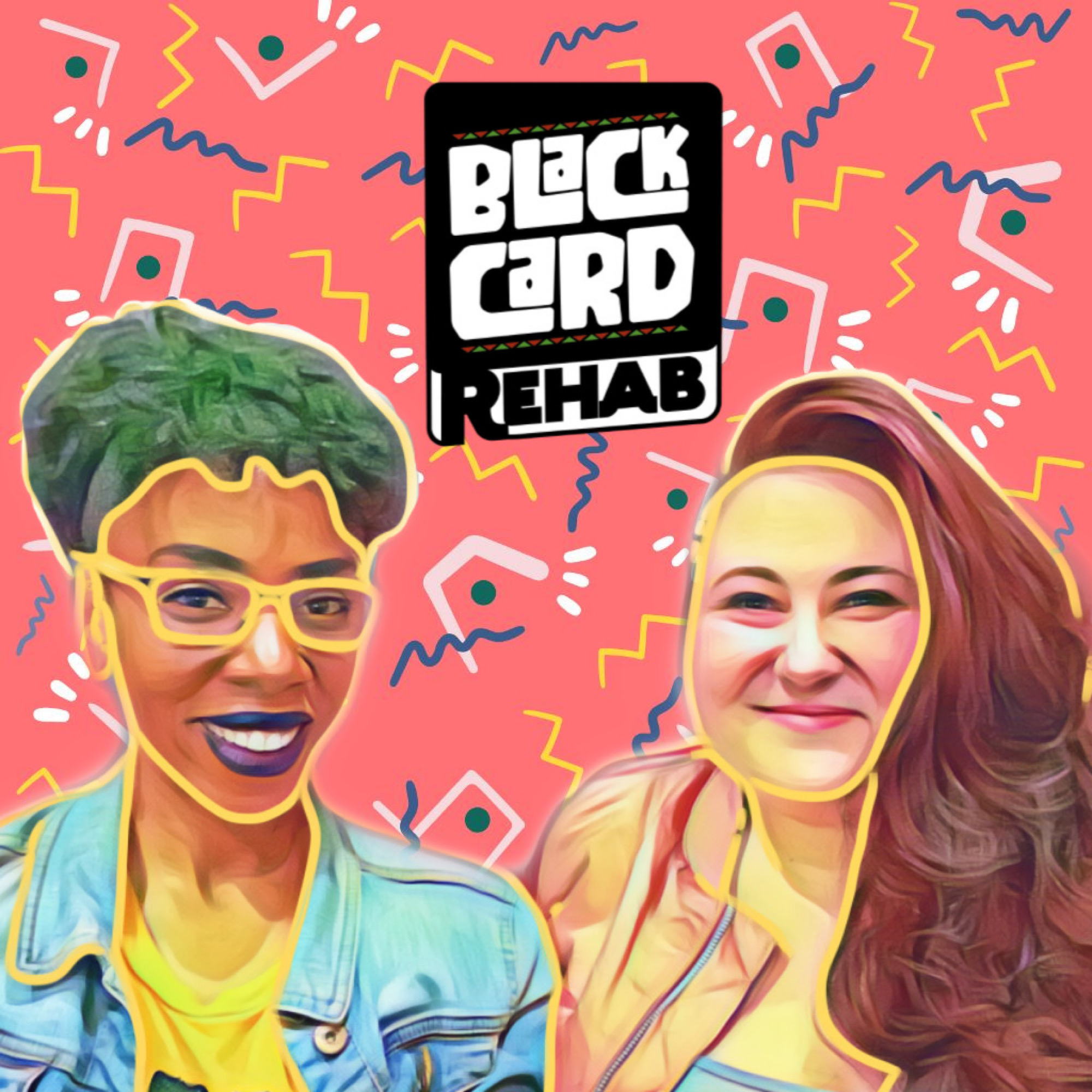 This is a rebroadcast of our very first episode of Black Card Rehab. We hope you enjoy this very fun episode while we work on bringing your more BCC (Black Card Content). 
Kennelia Stradwick is a comedian and actor and she LOVES the actor Leon. She is also hilariously stressed out by the fact that Kristal, a black woman, does not know who Leon is. Kennelia wants everyone to know that Leon is the black George Clooney and to show some respect. Give this man his flowers. 
Support the show! Rate Black Card Rehab 5-stars on Apple Podcasts with a comment about a future topic you want us to cover! 
Follow the show!
Follow the Hosts
Kristal Adams Twitter, Instagram, Facebook
Paige Wesley Twitter, Instagram, Facebook